Kenyans Take It To Social Media To Celebrate Esir's 35th Birthday.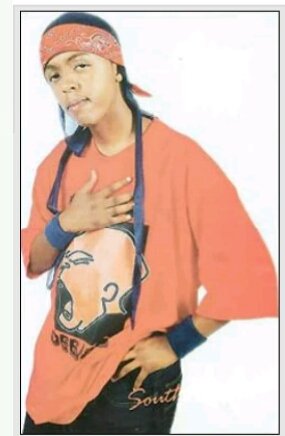 Issah Mmari
(May 20, 1981 – March 16, 2003)
Kenyans on social media took their time to celebrate the late E-Sir's 35th birthday, the
Kenyan
hip hop
artist who passed on in 2003 was known for his deft lyrical ability and command of the
Swahili
language.
Popular Musician Nameless who did a collabo with the late Esir took time to wish the late Esir a Happy Birthday by posting on his facebook wall:
"Happy earthstrong E-Sir. You would have been 35 today and though not with us, we love the memories you left us and they grow stronger each and every day. 'Sisi ndio maisha unayoishi...' and for the new year,we will make a toast and celebrate you. Bless!!!
#ForeverYoung
"
#CelebrateEsir was trending for the better part of Friday afternoon.